THE MEXICAN FOLKLORIC DANCE COMPANY OF CHICAGO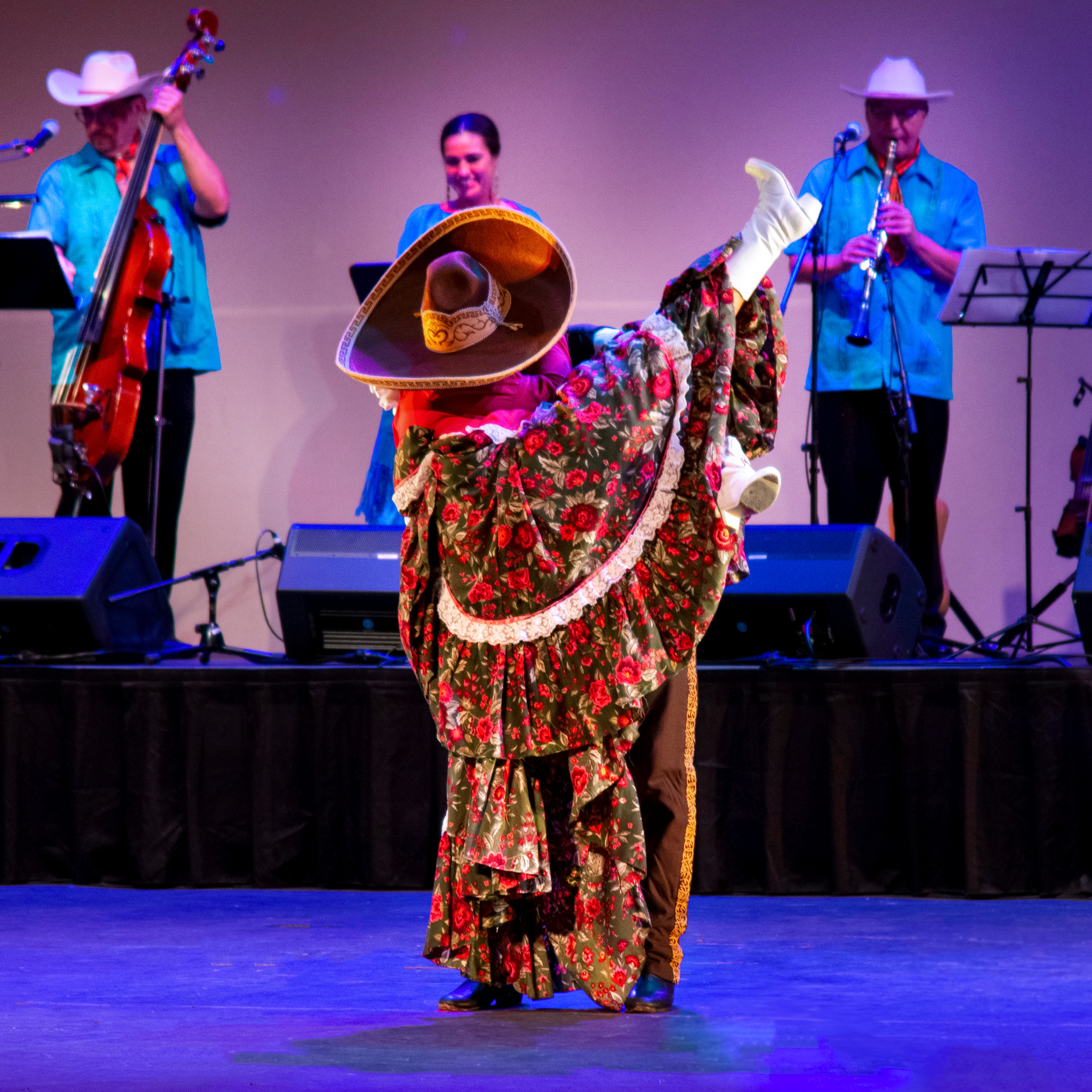 CHICAGO'S MEXICAN DANCE COMPANY
The Mexican Folkloric Dance Company of Chicago has had the honor of performing alongside Juan Gabriel, Lila Downs, Pepe Aguilar, El Mariachi Vargas de Tecalitlán & other celebrities ...
... has performed in the Latin Grammys, Premios Lo Nuestro, Univision's Mariachi Festival, & the Pan-American Games ...
... and had the immense privilege of representing Mexico in the Opening Ceremonies for the 1994 USA World Cup.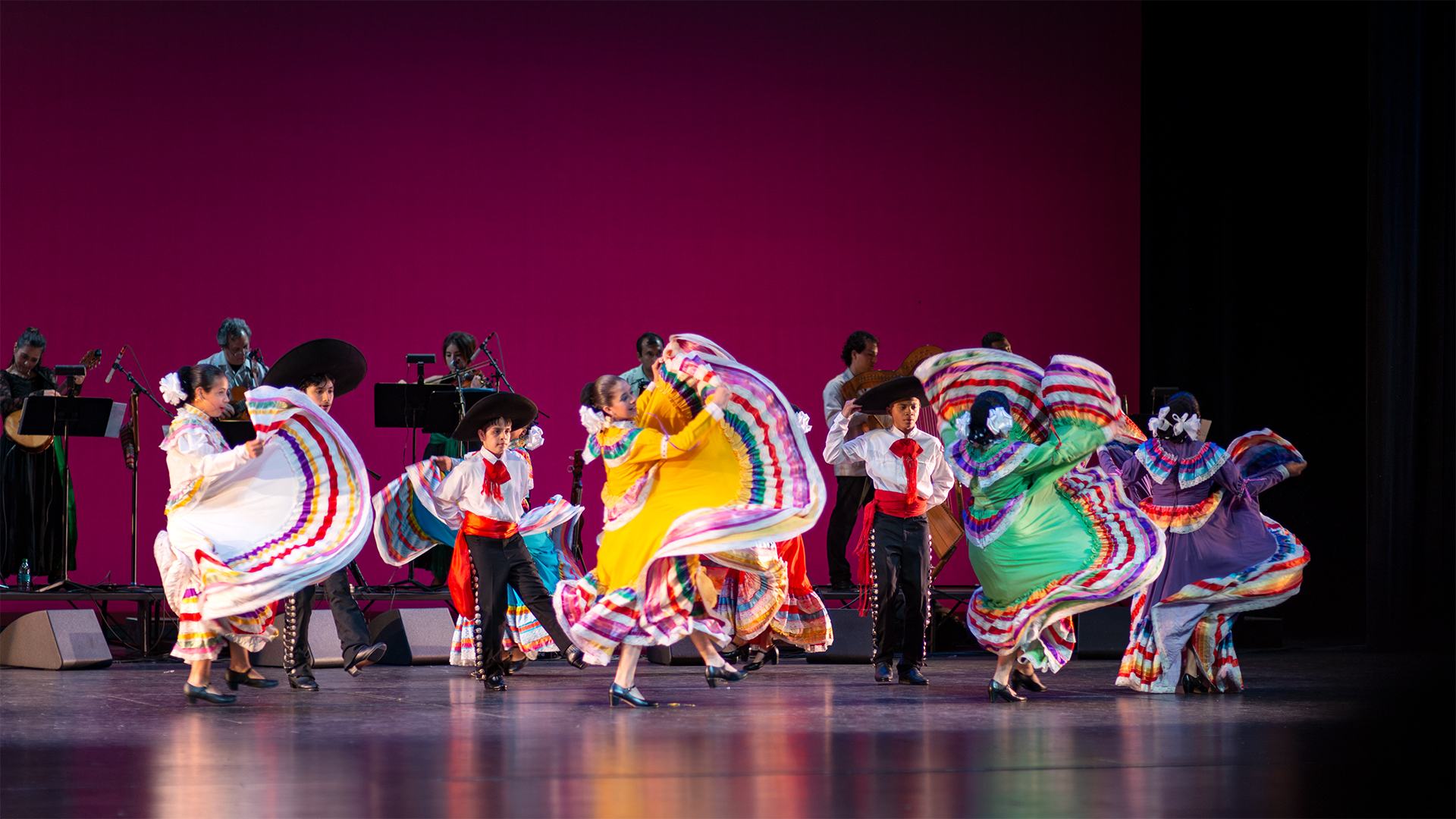 Chicago's Premier Mexican Dance Company
MFDC has been the proud recipient of numerous national and international awards, grants and recognitions, both for artistic excellence as well as its many contributions to the Mexican, Mexican-American and Latino Cultural Arts in Chicago and the United States.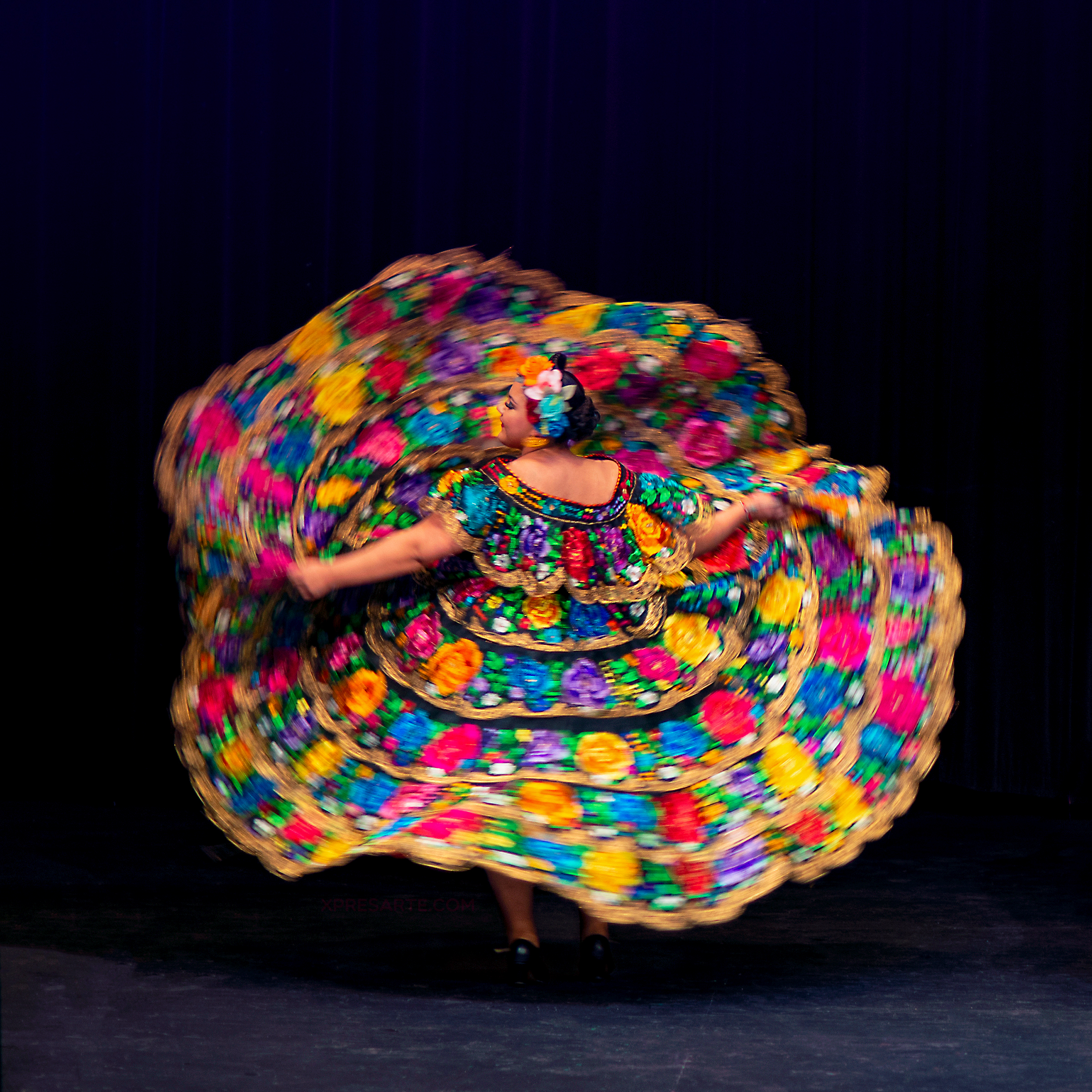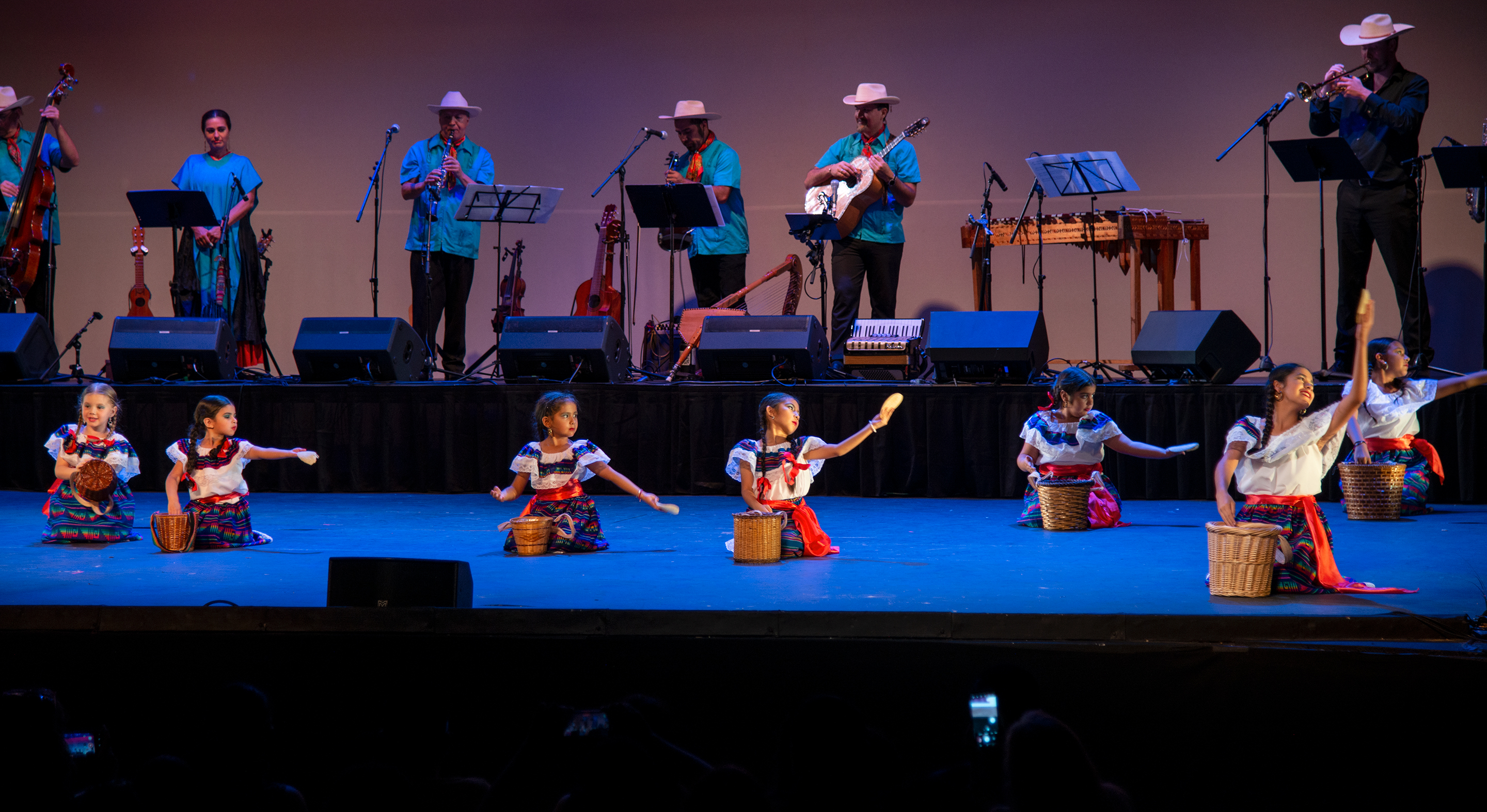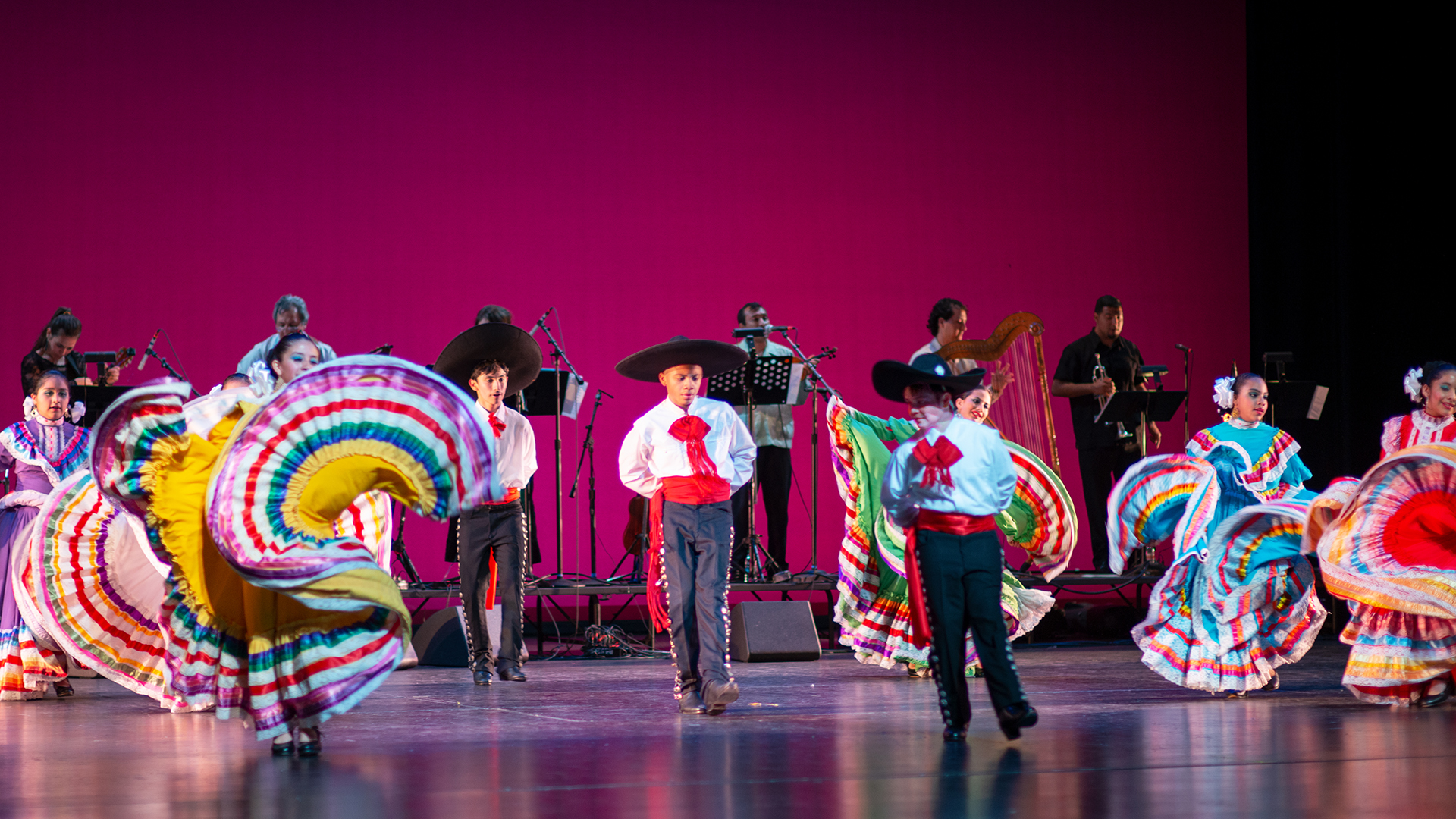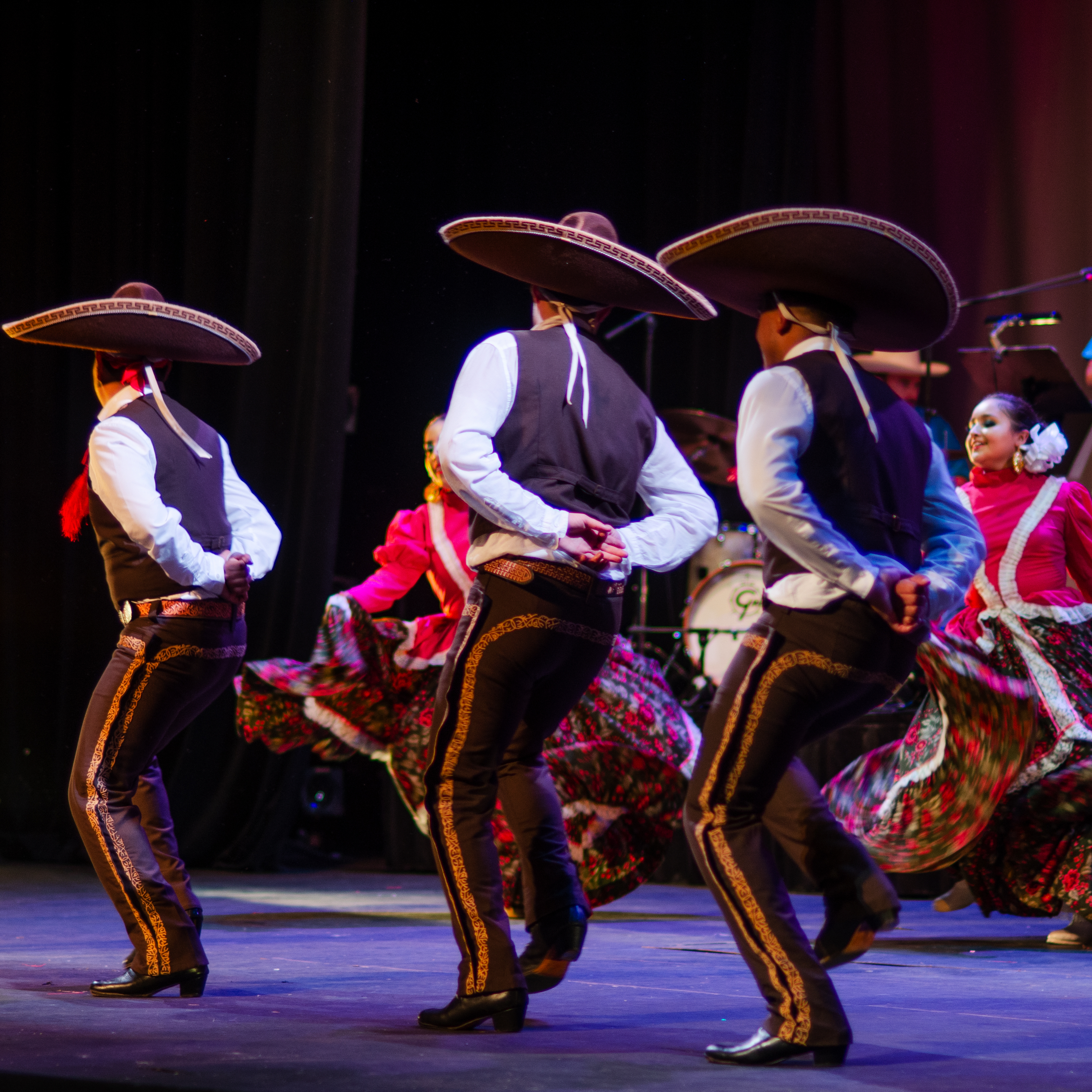 The Company has been featured in documentaries, television programs, & news specials both in the US, Mexico, Spain, Ireland and other countries.
Yearly, the Mexican Dance Company receives numerous invitations to perform throughout the US and Europe as well as Latin America and the Middle East.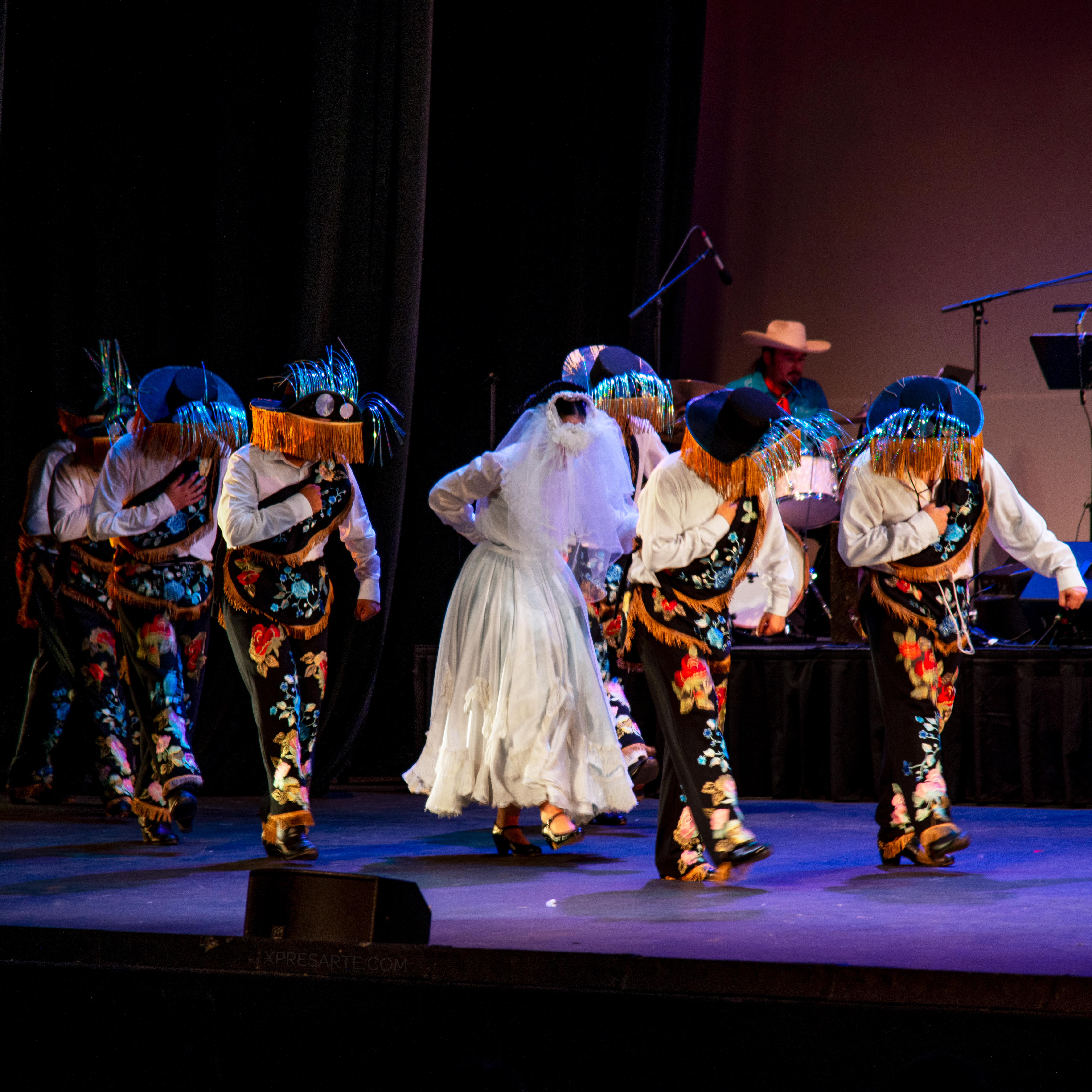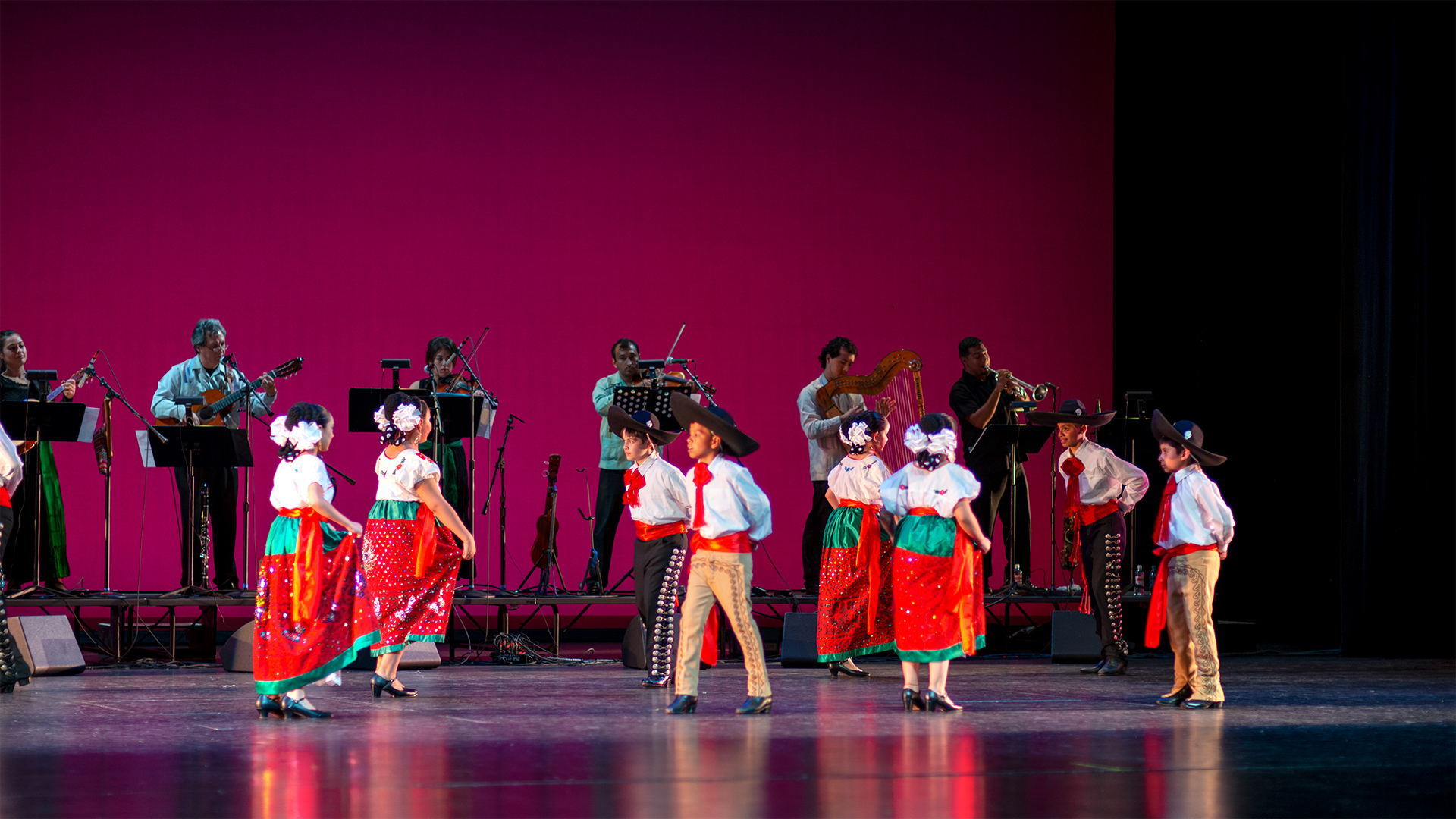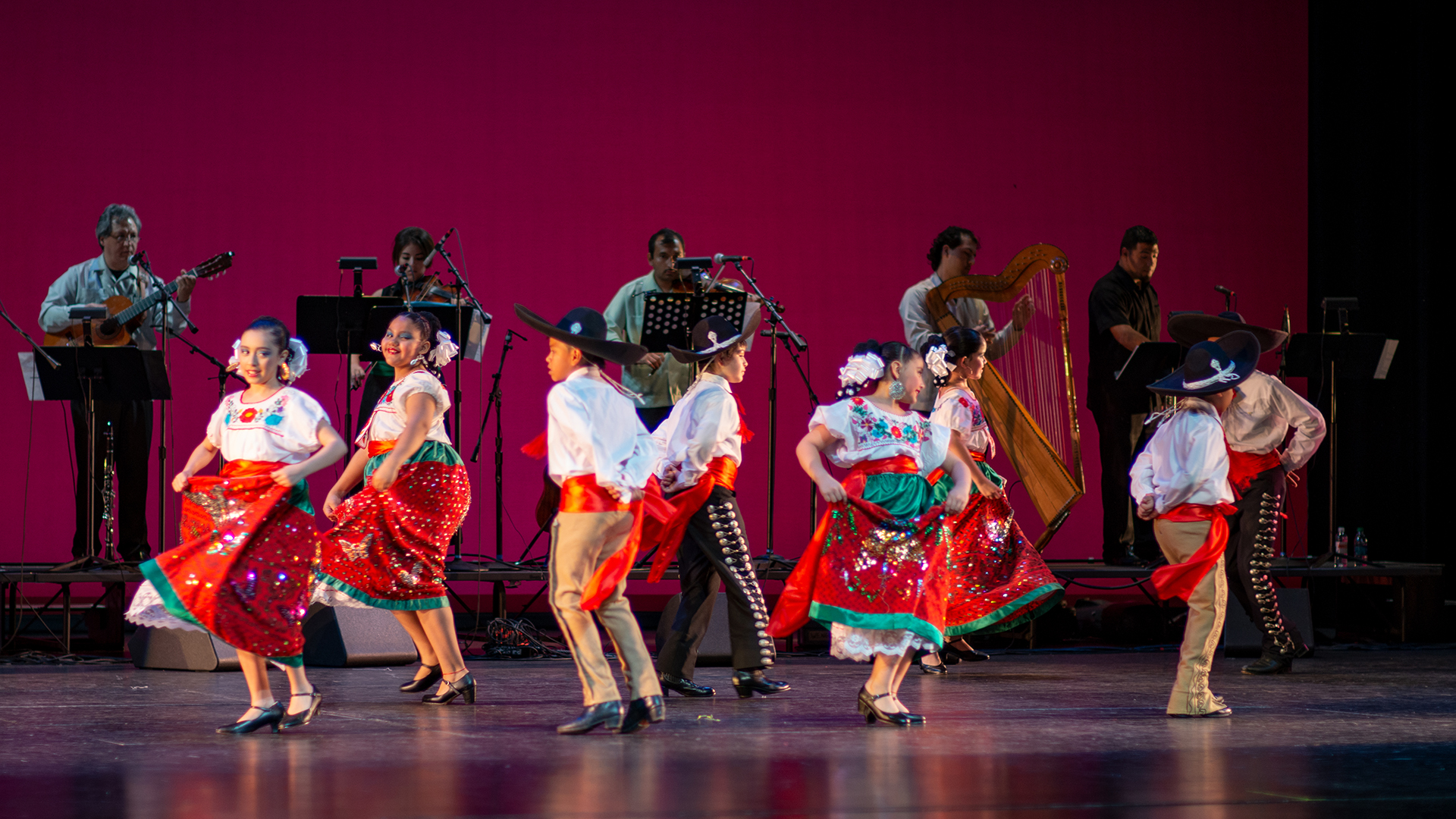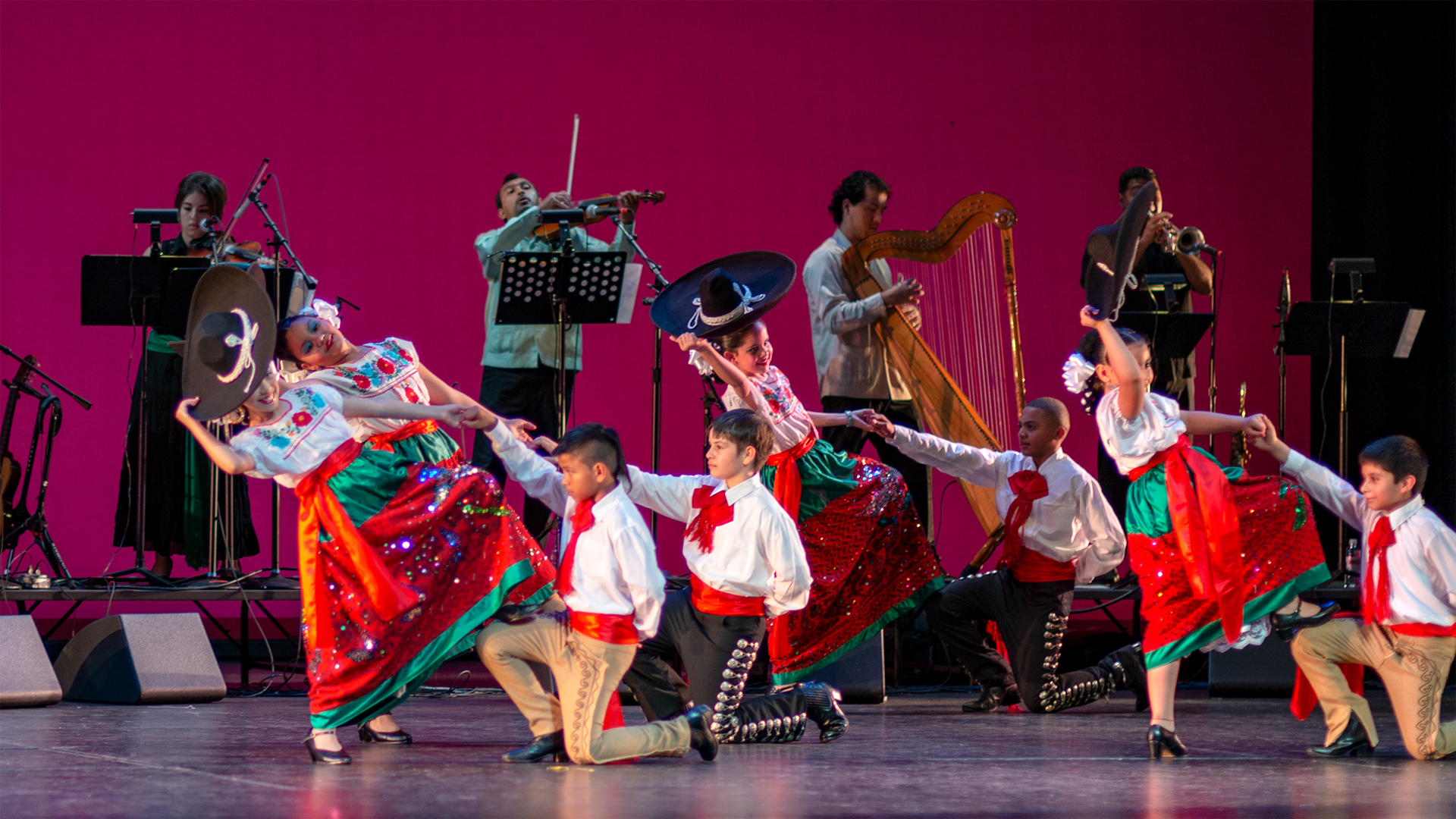 "A Chicago Cultural Treasure"
The Mexican Folkloric Dance Company of Chicago has performed for Presidents, Vice-Presidents, Governors, Mayors and many other national and international dignitaries ...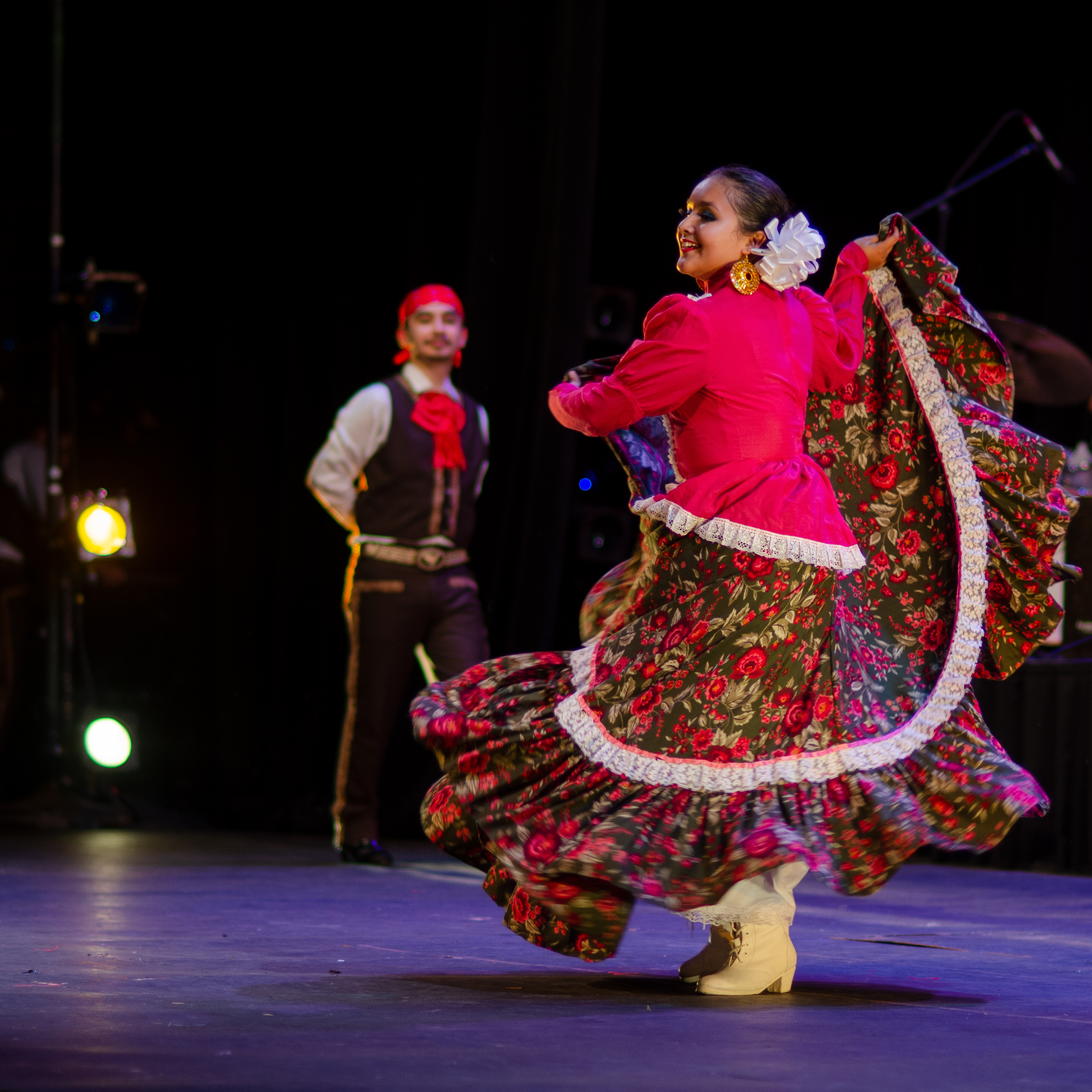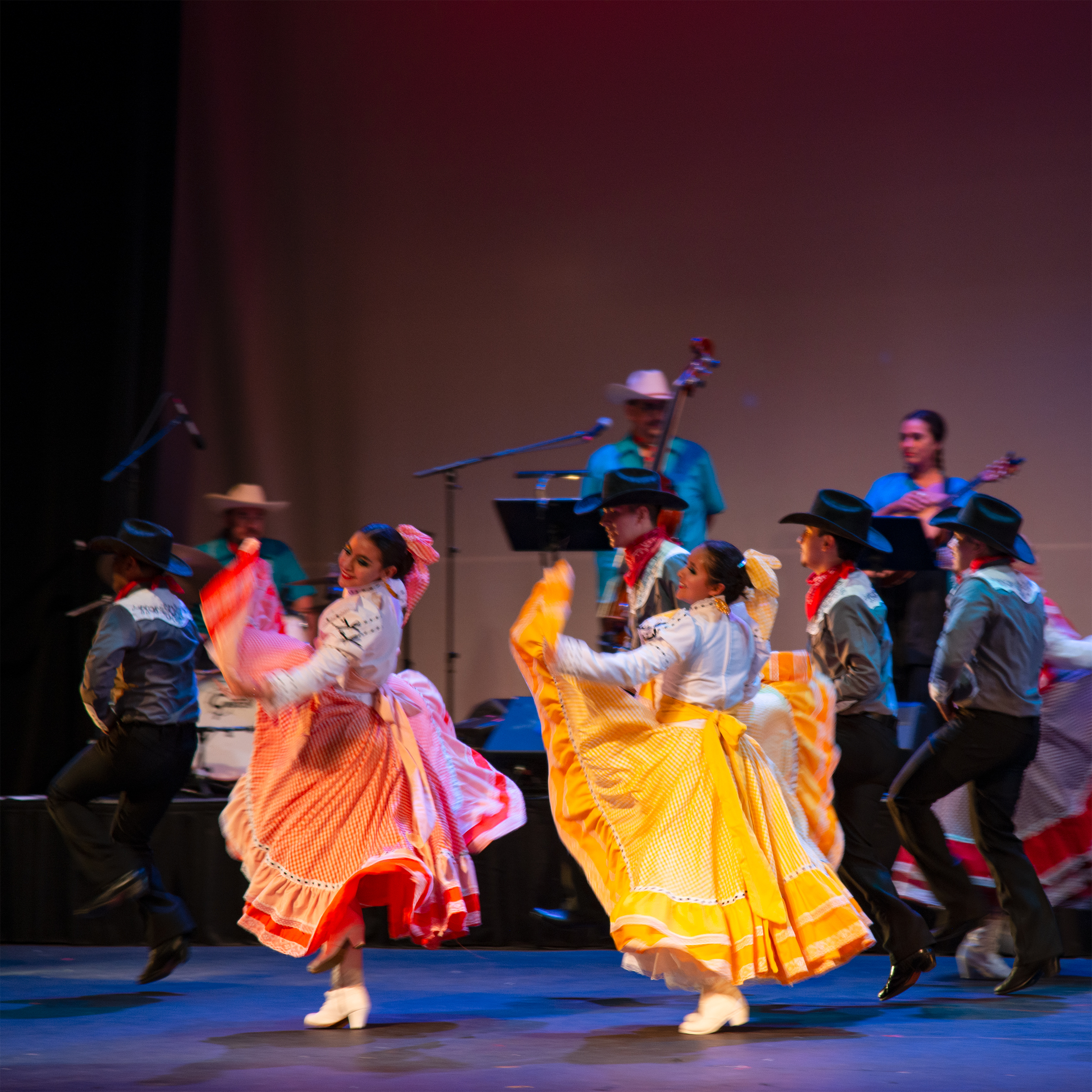 ... has thrilled in Chicago's famous venues and theaters such as the Harris Theater for Music and Dance, the iconic Chicago Theater and the magnificent Auditorium Theater, Ravinia Park, and the Jay Pritzker Pavilion at Millennium Park ...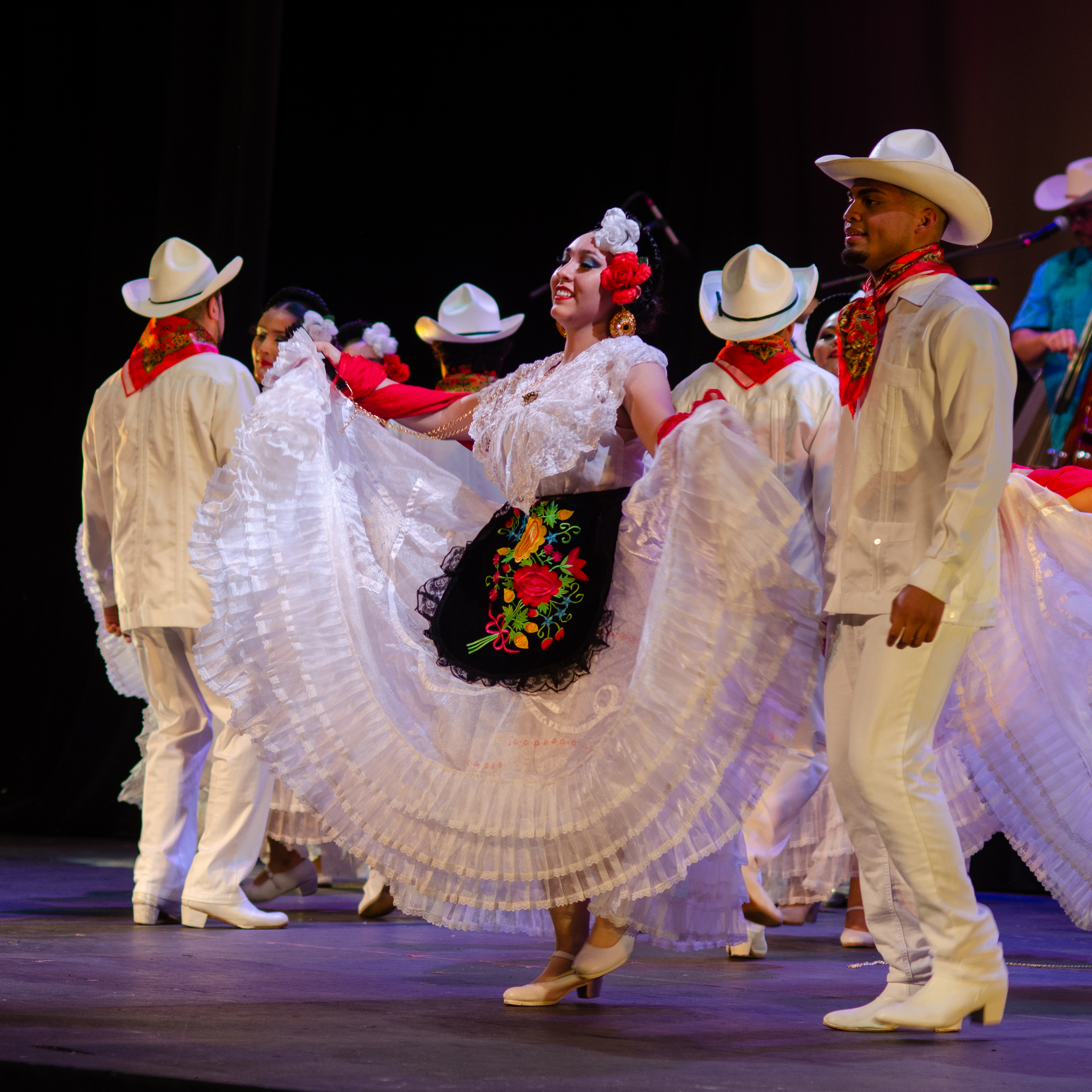 "... Rollicking ... Colorful ..."
The Chicago Tribune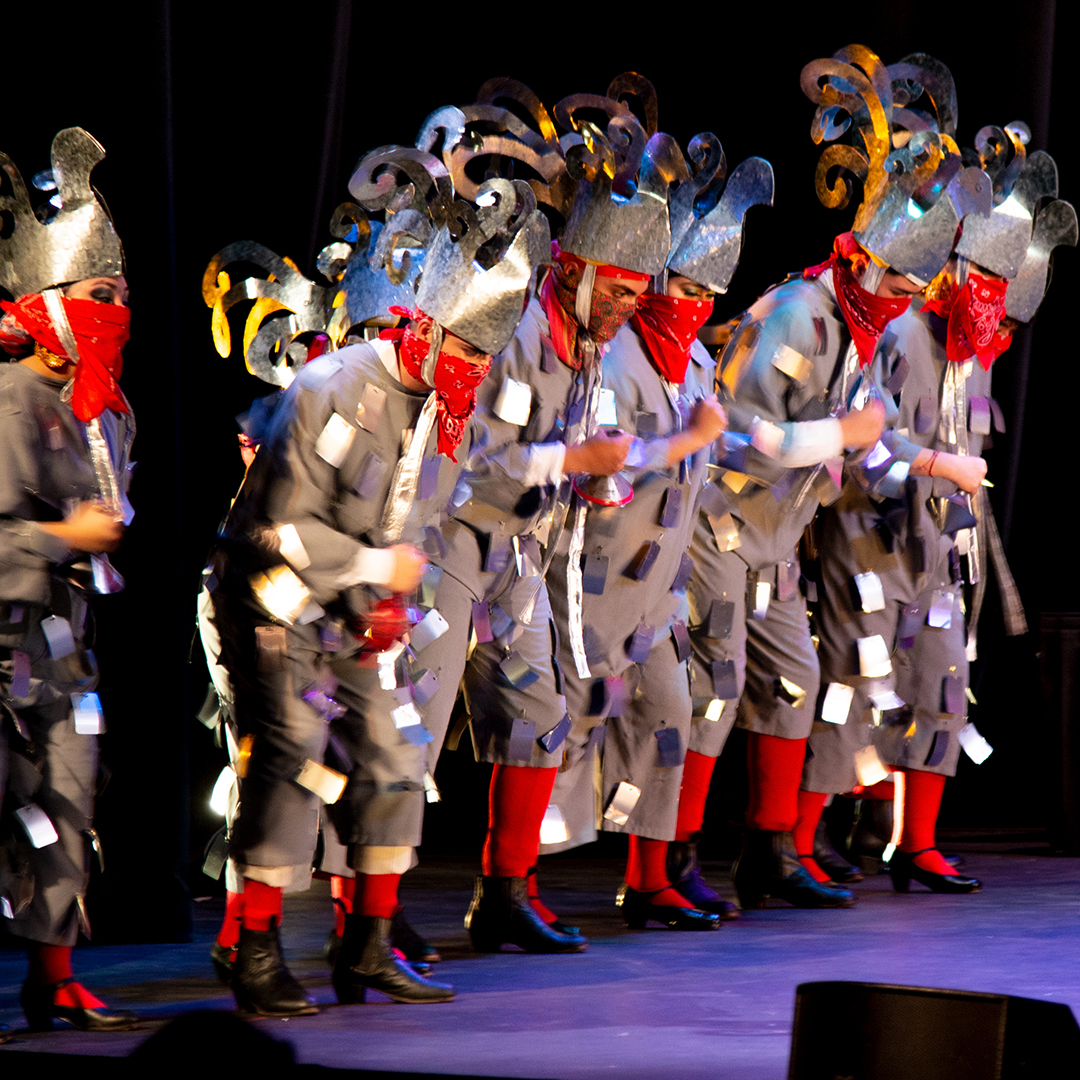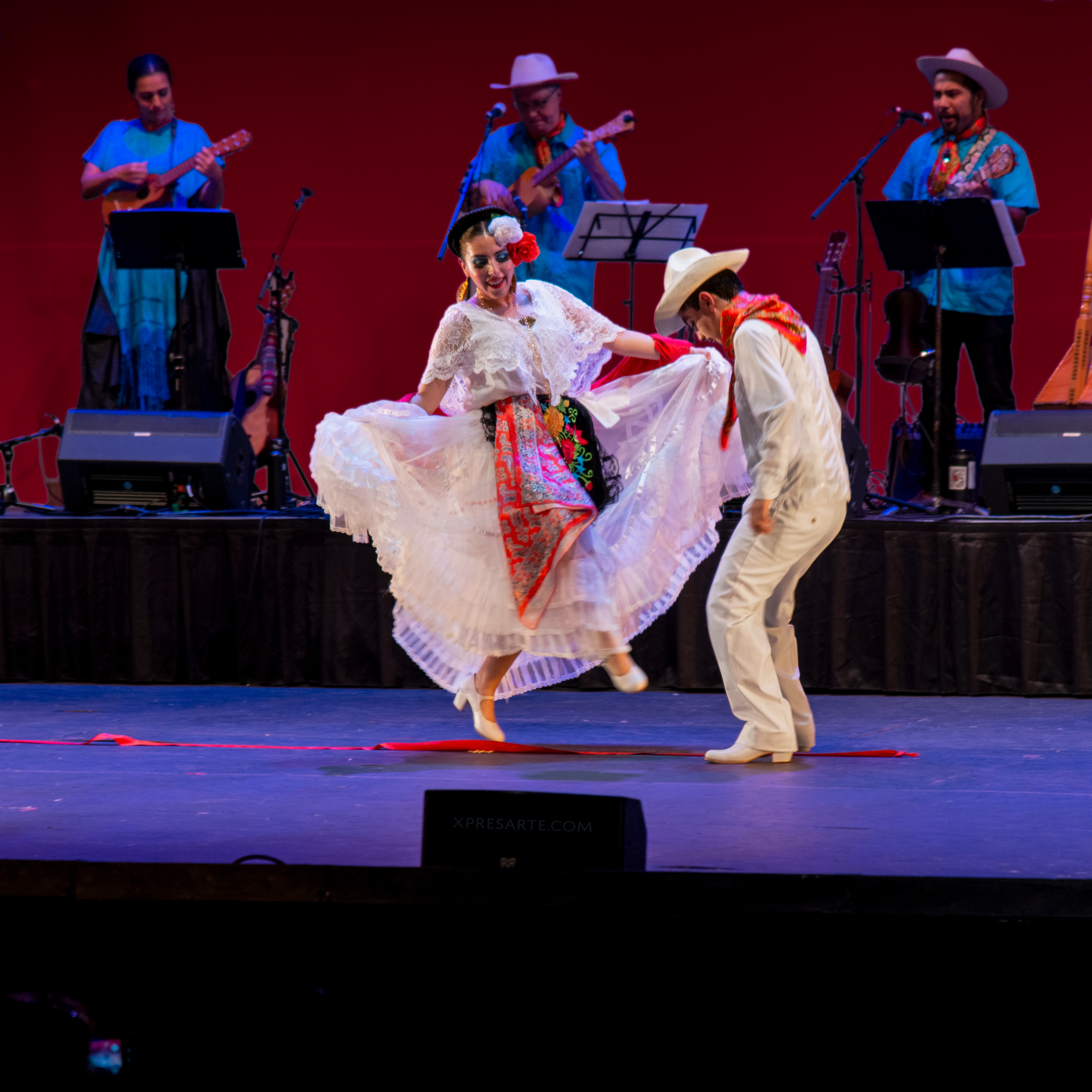 "... Spirited ..."
Chicago Sun Times
"At peaks you could slice the excitement with a knife ..."
Green Bay Press Gazette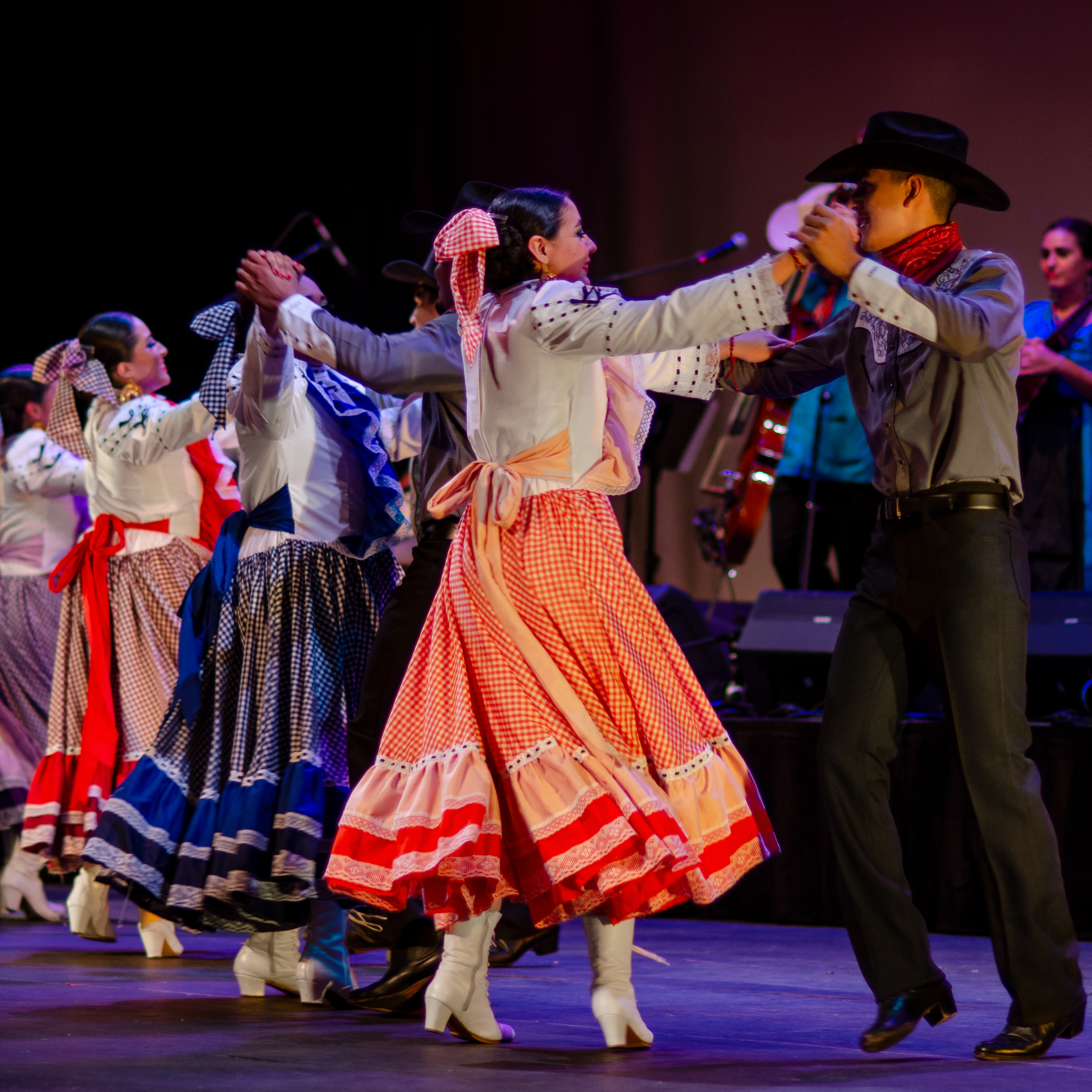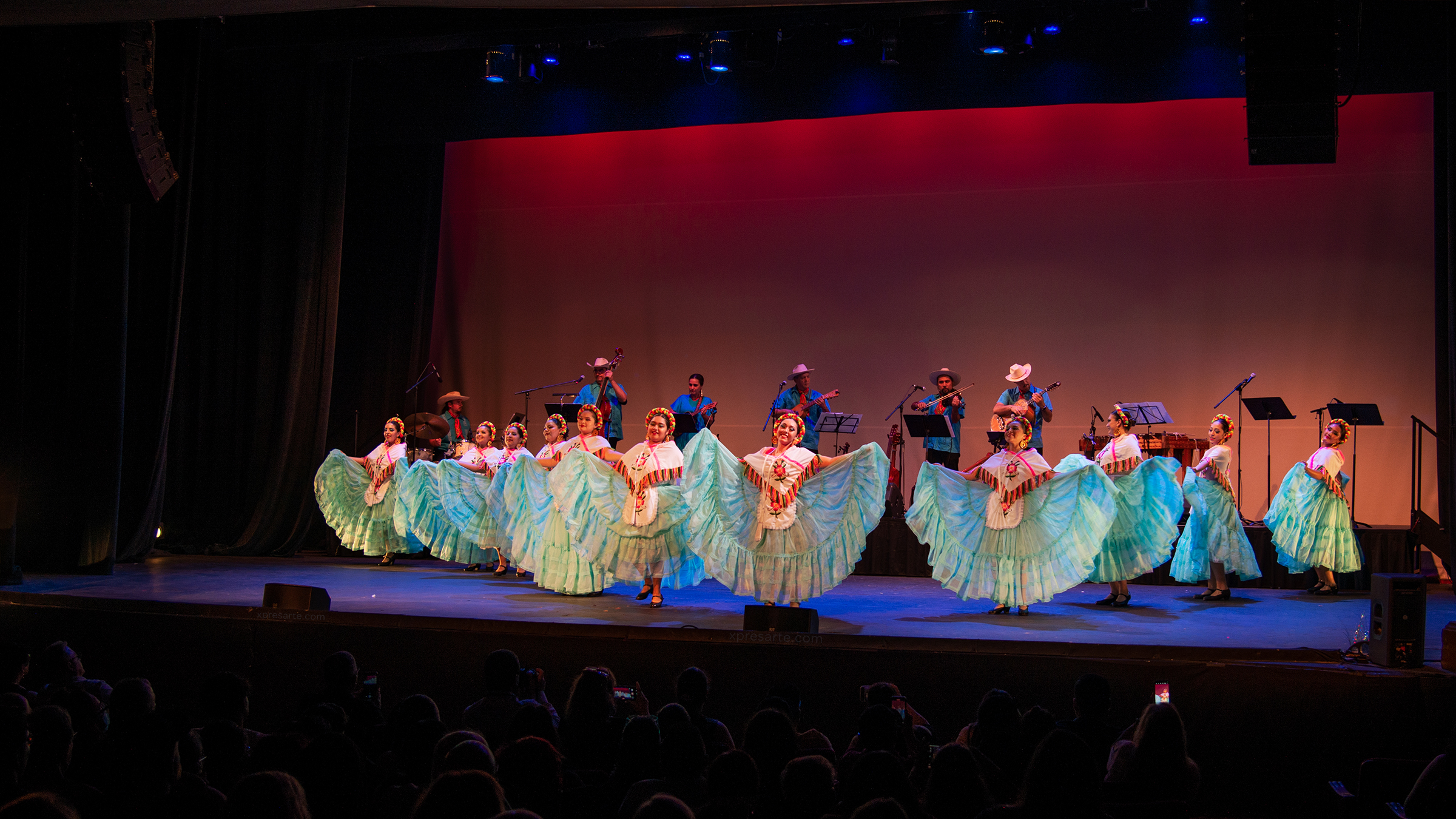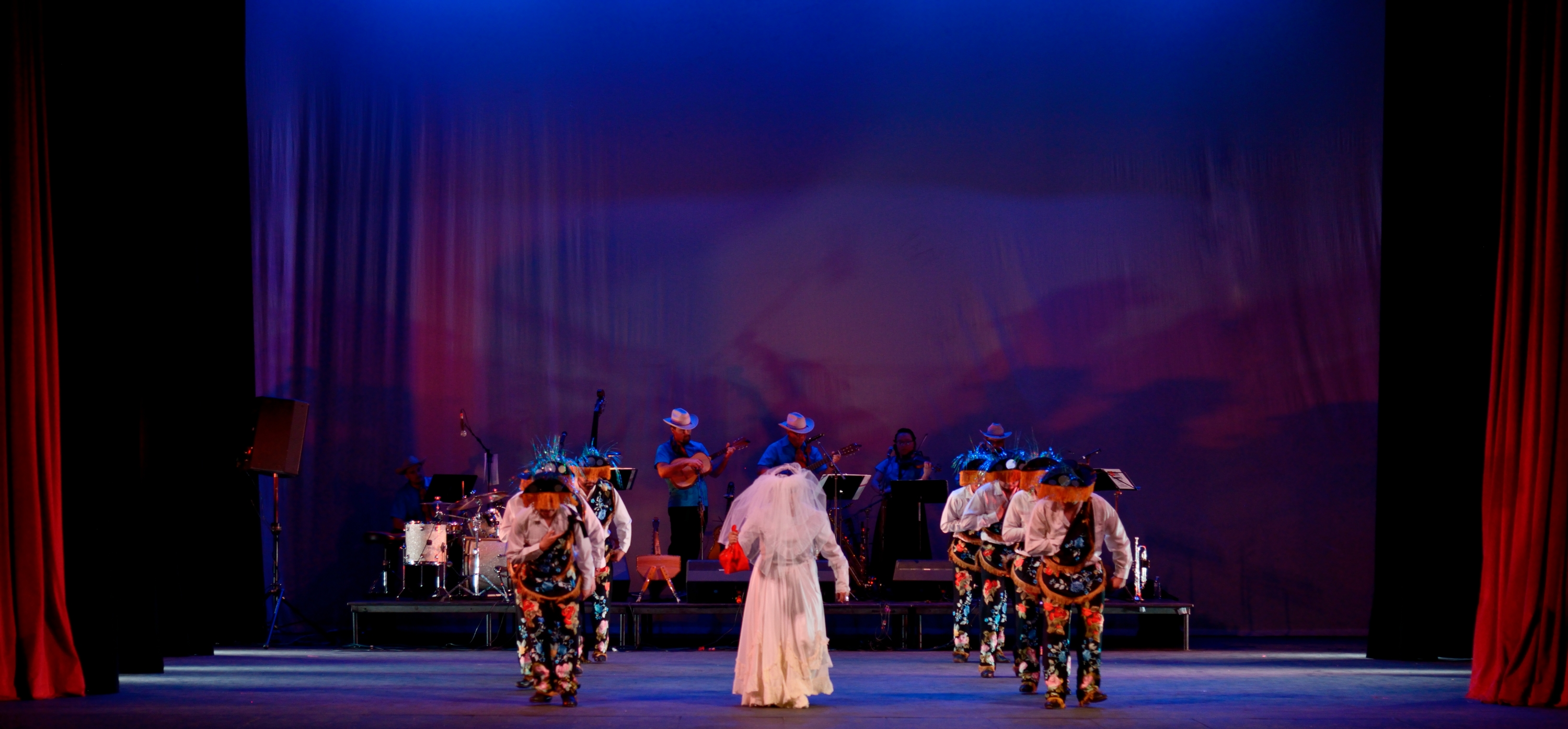 Mexican Folkloric Dance Repertoire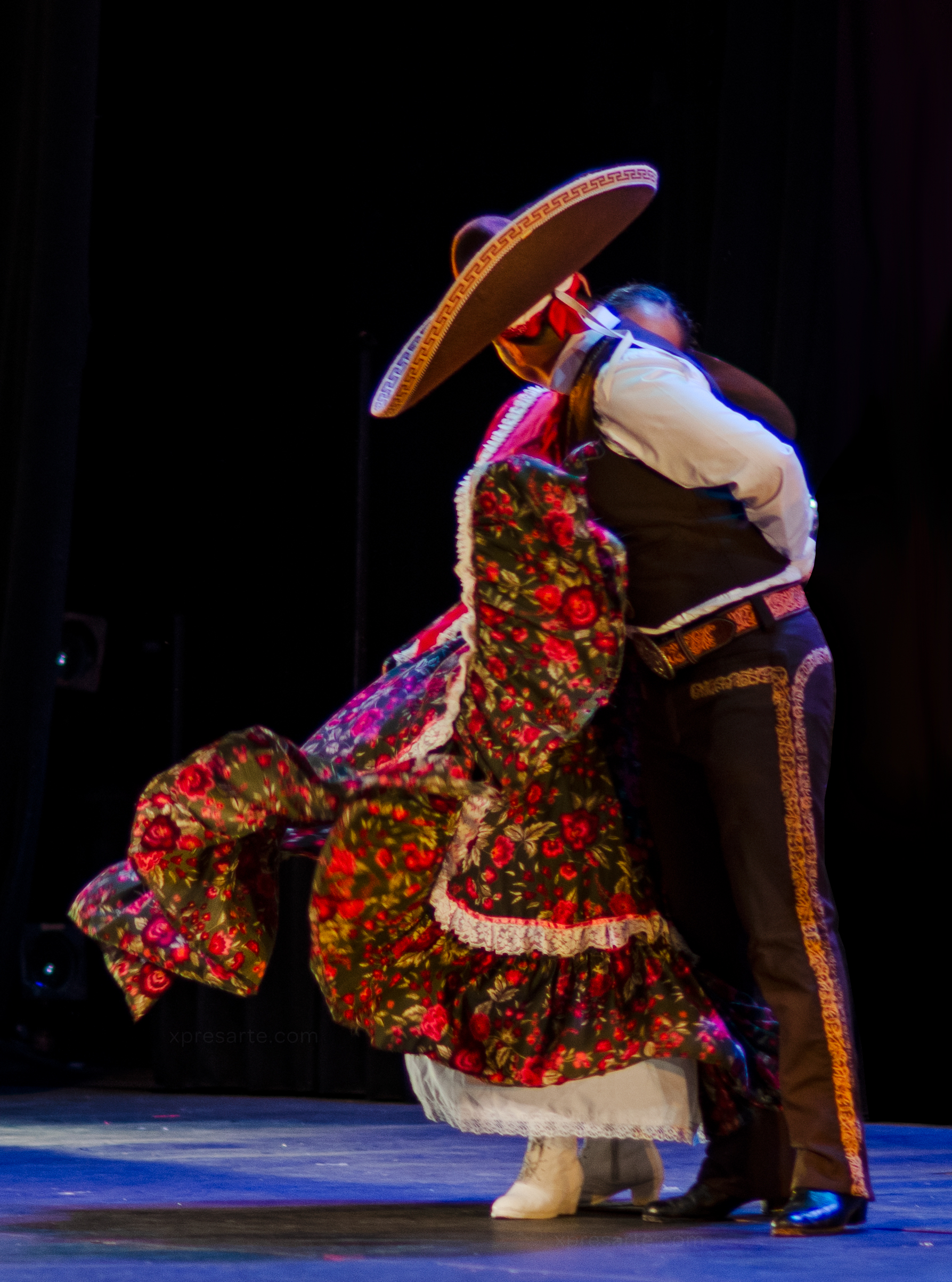 Mexican States and Regions
More about The Company