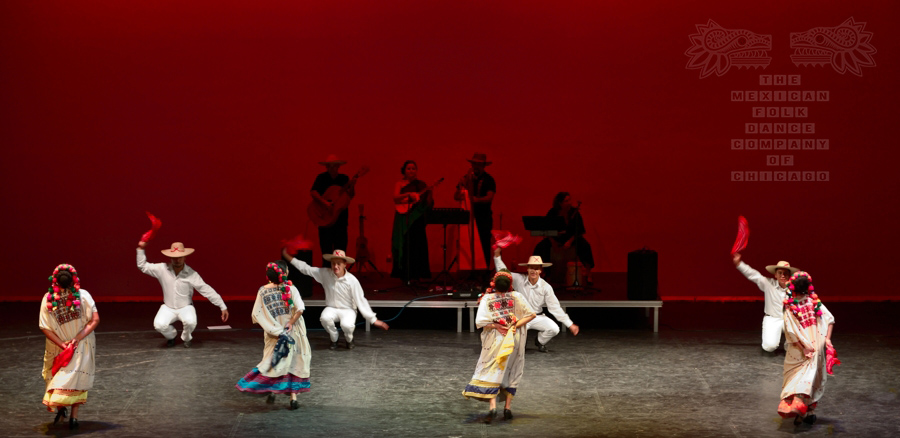 La Chilena
In Mexican lingo, a "Chilena" can be a soccer term defining a very elaborate horizontal way of scoring a goal. But in Guerrero a Chilena is a dance form that came into the area in the 1800's during the California Gold Rush. History has it that miners from South America migrated north en route to California following the Pacific coast line.
Acapulco was one of the last resting points. As these hardy sojourners disembarked to get food and rest, they sang and danced their typical styles: the Peruvian "Marinera" and the Chilean "Cueca". Both styles include the use of a kerchief to indicate choreography. The locals adopted the style and gave it local characteristics.
Most Chilenas, especially from the Tixtla municipality have names that refer to animals particular to the local fauna: The Buzzard, the Duck, the Cat, and the Iguana. Mexican Chilenas are also saturated with African elements that have been incorporated as part of the tradition.